The Barbarians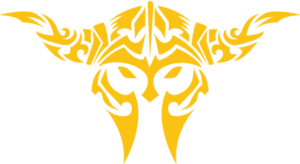 TEAM PHILOSOPHY
"Right Rugby"
Respect for Club / Refs / Spectators / Opponents – Be Cool!
Develop individual and team confidence, on and off the pitch – Positive attitudes prevail!
Develop solid decision making on and off the pitch – Make the right choice!
Real life application – Take it with you!
Player-centric environment – Empower each other through teamwork!
Redefining winning & success – How do we roll?
TEAM CULTURE
"Be a part of something bigger than yourself!"
Get involved with our community – Do work!
Accept and include all your teammates – We all got skin in the game!
Be part of our legacy of winning rugby – Requires right character!
Respect our culture and traditions – Keep the game special!
Matches are a major event – Be honored, be humble!
CULTURE KEEPERS REPRESENT THE CLUB RIGHT!